In 《Ryu Dynasty》, Xiao Qiao is one of the gifted heroes in early stage, don't ever think she is a battle hero!She is a healer, period. It's a must-have character in newbie team upon earlier stages! Please do aware to cultivate this little cute girl, as she is helpful in many circumstances!
Player can use the EXP item to enhance the hero,every 10 level the power will greatly increase!Always remember to cultivate Healer character first!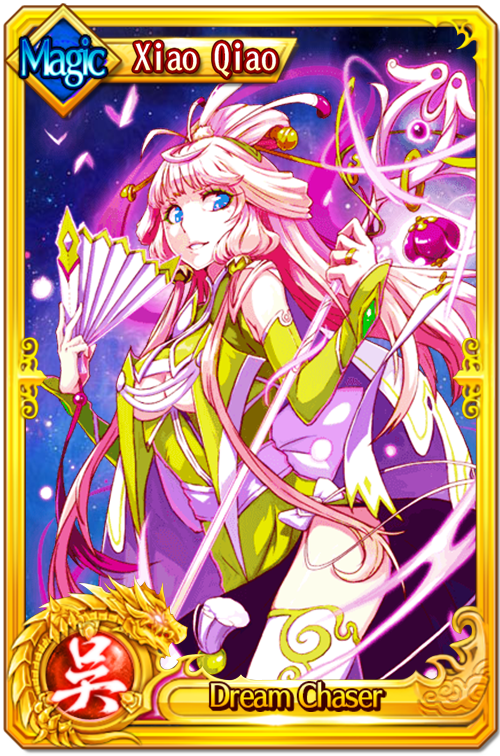 The weapon can be refine and enhance, highest level would be Lv.20, the higher of level the higher amount of coin needed, the weapon attribute will be more higher!Choose your weapon to enhance wisely.