《GUILD SYSTEM》
Guild System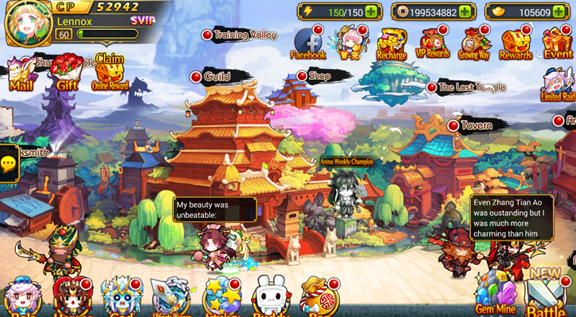 It feels lonely of playing alone, if you are an expert, you must join a guild to enjoy the admiration of others and lead those newbies to kill a path in chaotic. If you are rookie, of course, you must join a guild and stick to the strongest one, never leave him, and follow him to taste every victory.
Well, let me tell you guys something.
There is exclusive shop in guild, when it is having promotion, the price of items will be cheaper than outside, and players can buy the heroes box directly.
Players can get free coins from the money tree in guild. There's lots of handsome and beauty in the guild to chat. In guild war, you may get the best rewards if following the strongest, that is the main purpose.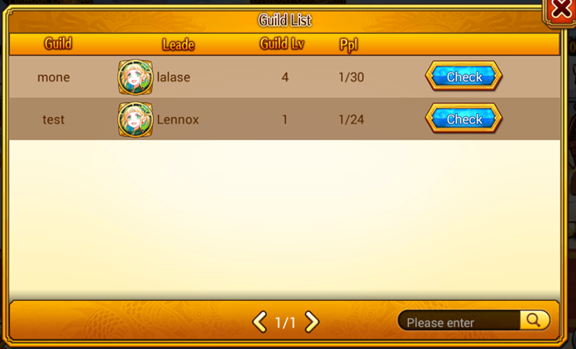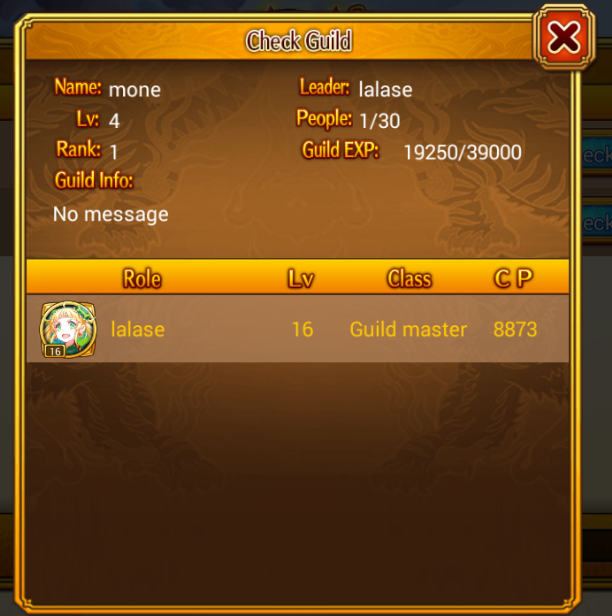 Choose the strong guild and send request to join if you want to rely on the strongest. Otherwise, you hope to have your own place, you can tap the Guild Establish at the lower left and give it a super cool name to attract gentlemen join in. For the lazy one, you can just tap fast join, and you will be add into any guild randomly.
If you want to have your own guild, you definitely need to pay the establishment fees.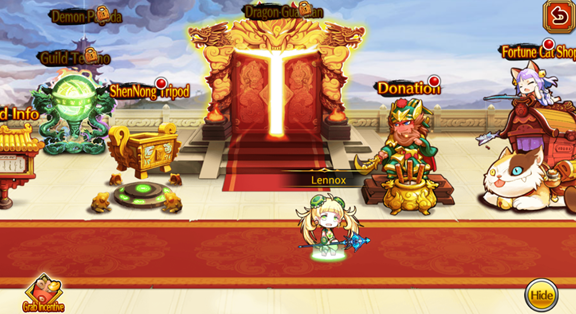 After those "suffering", you finally become a legal member. Remember to touch the pot, touch the pot, the pot! It is really important, if not, someday the president will kick you out the guild with the excuse of doing nothing. At that time, please don't think that they kick you out for no reason.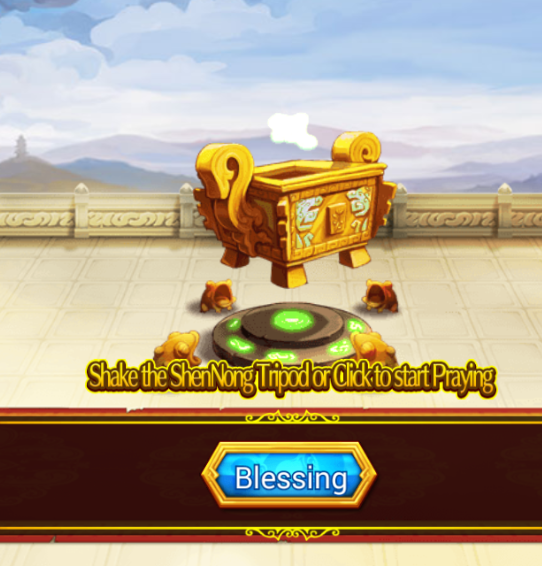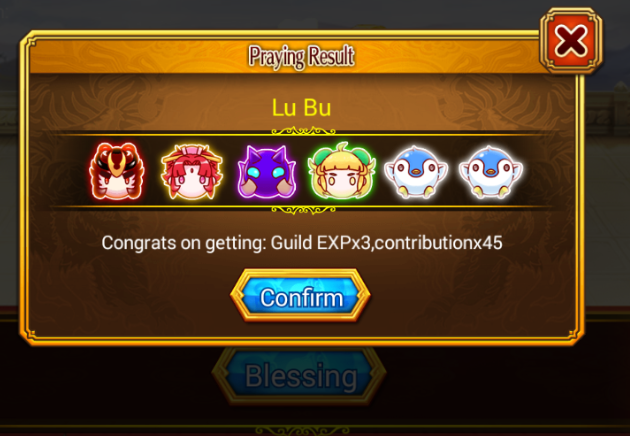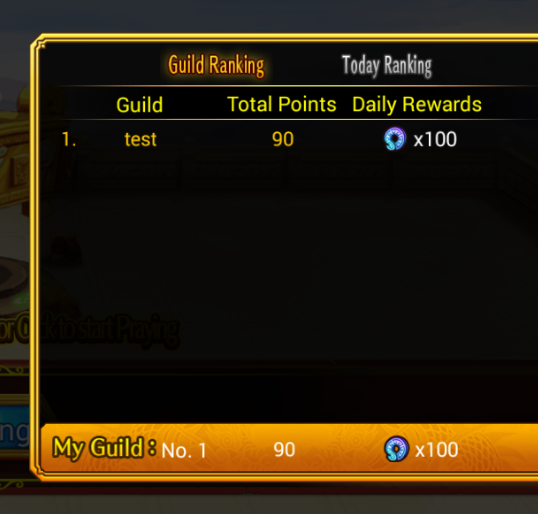 After blessings, players will get contribution, Guild Exp, forage, and others. If you get the jackpot in matching game, you will get extra aura. When you have collected enough auras can upgrade the Shennong Pot and get better rewards. That's why I want you to touch the pot when entered!
Sometimes we have to rush to purchase the high popularity items due to limitation. There is no other way to get purchasing the items, besides tap the shop immediately after items refreshed. Of course, you have to ensure that your WIFI or 4G is strong and fast enough.

According to the following statement, a strong and healthy guild will be built through everyone hard-working. If you join or create a high popularity and active guild, it will upgrade quickly, the limit of members will increase, and also any bonus. You would probably reach the apex of one's career after a night. In no time, we will add-up more events like the related gameplays as Guild War, please stay tuned on us!