《Training Valley》
Training Valley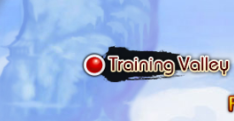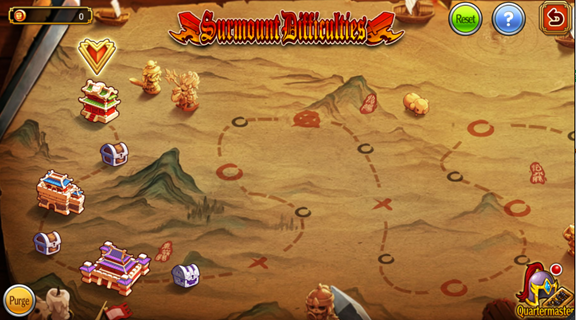 Surmounting difficulties of the Training Valley will be unlocked after you have passed through the normal stage of 6-9. Being the last feature to be unlocked in this current version, there are huge benefits to be gained if players persist to clear stage everyday in Training Valley.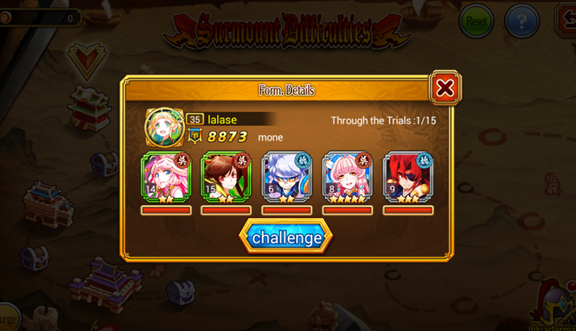 The enemy that you will face in every stage are the players in the same area. The heroes under you above level 20 can be sent to enter the battle.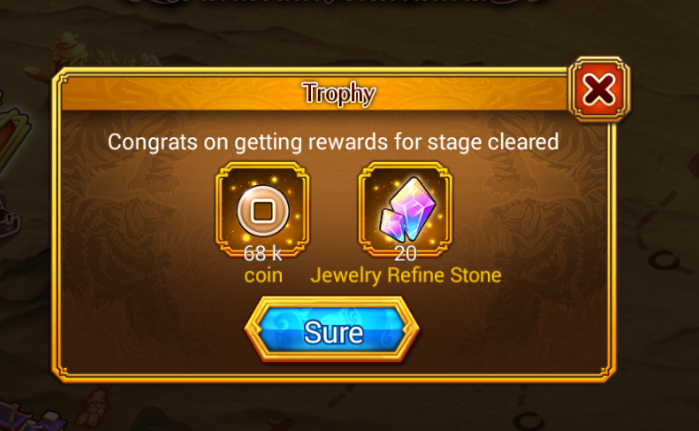 You will get a chest full of random rewards after every battle's victory. Every 3 stage cleared will gained a silver Chest reward, which includes reputation points, treasures or even a full Hero card. Furthermore, at the last 15 stage cleared will have a chance to open a Golden Chest. Take note that, you can't revive in this game feature, and the HP of Hero and current crystal status after every stage will be taken over to the next stage. Hence it is important that the players allocate own CP according to the enemies settings to ensure you can go further. This features can be challenged once a daily, and reset 5 o'clock daily.
In this game feature, you can gain reputation currency which can be used in quartermaster to exchange for a variety of game resources.